Richard La Compte

Internet Marketer
Social Media Marketer
Blogger
Loves coffee & nuts about Syfy movies.
Real Estate Agent
Green Valley Financial Corp.

Maintenance Engineer
Staybridge suites Fairfield/Napa Valley Ca.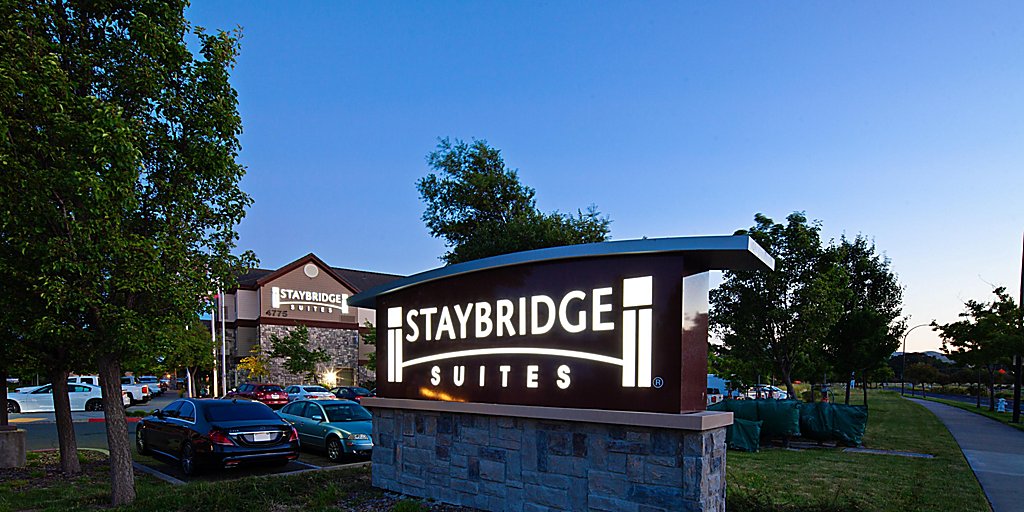 De La Salle University
BS – Chem/Math/Physics
Blog: http://richard.lacompte.com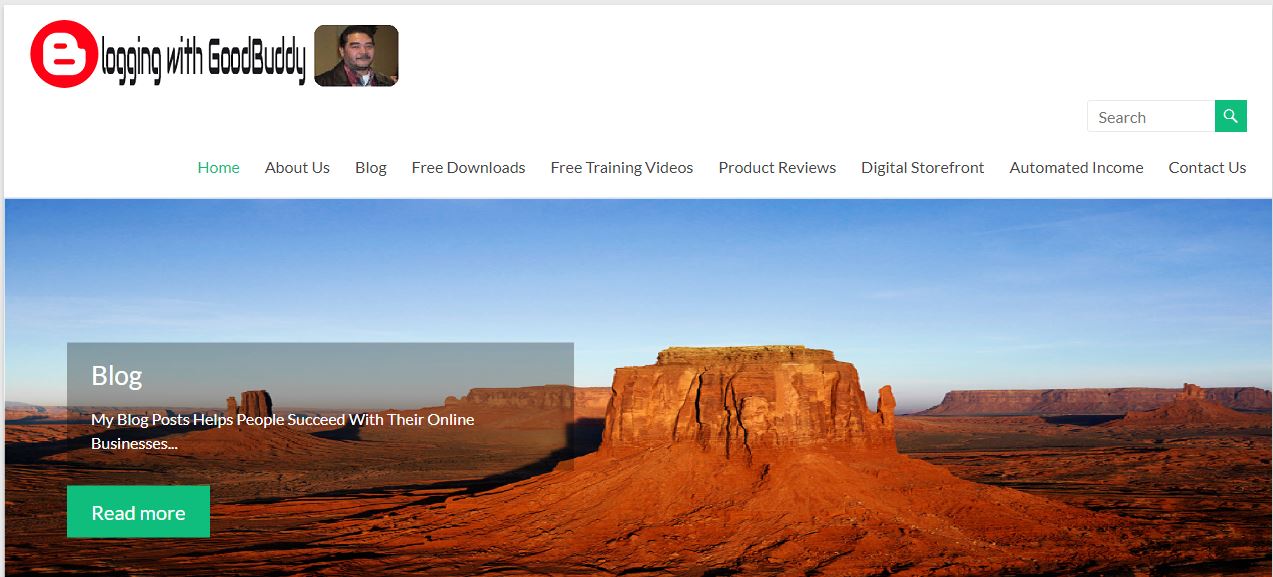 https://ezinearticles.com/expert/Richard_La_Compte/1998407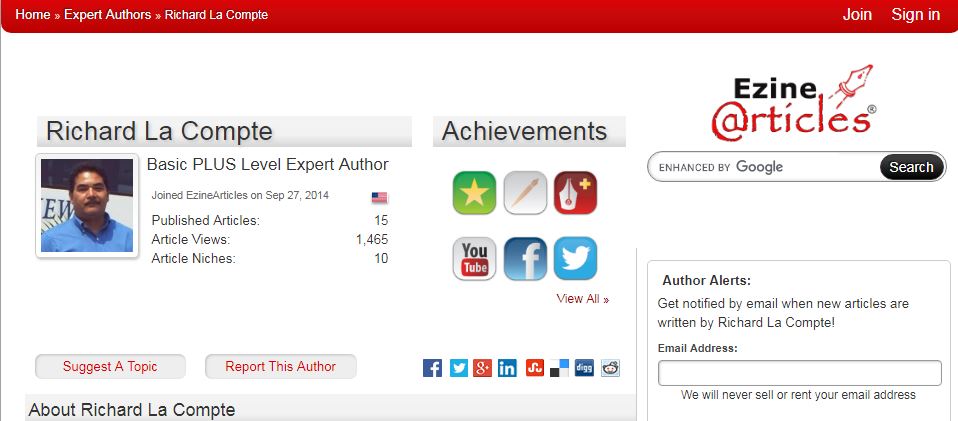 Business:
Personal: http://me.lacompte.com
Social Networking Links:
Facebook: https://www.facebook.com/workabitathome.net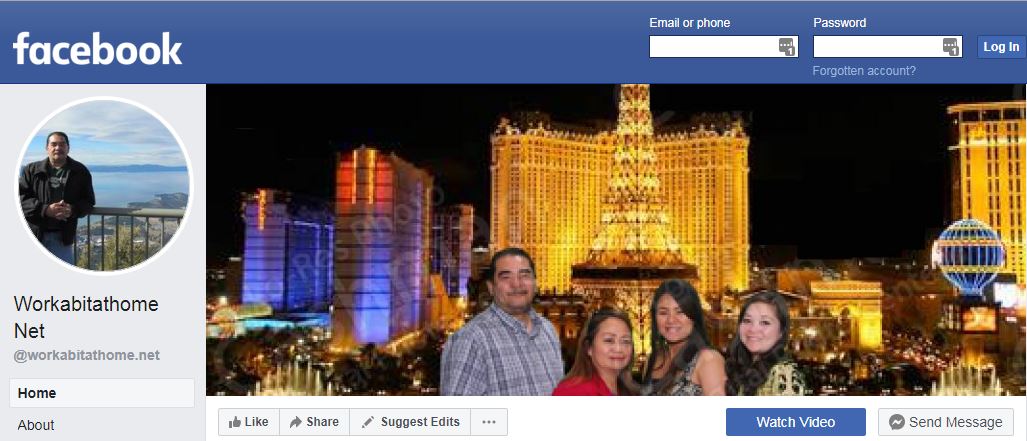 LinkedIn: https://www.linkedin.com/pub/richard-la-compte/35/7a5/a33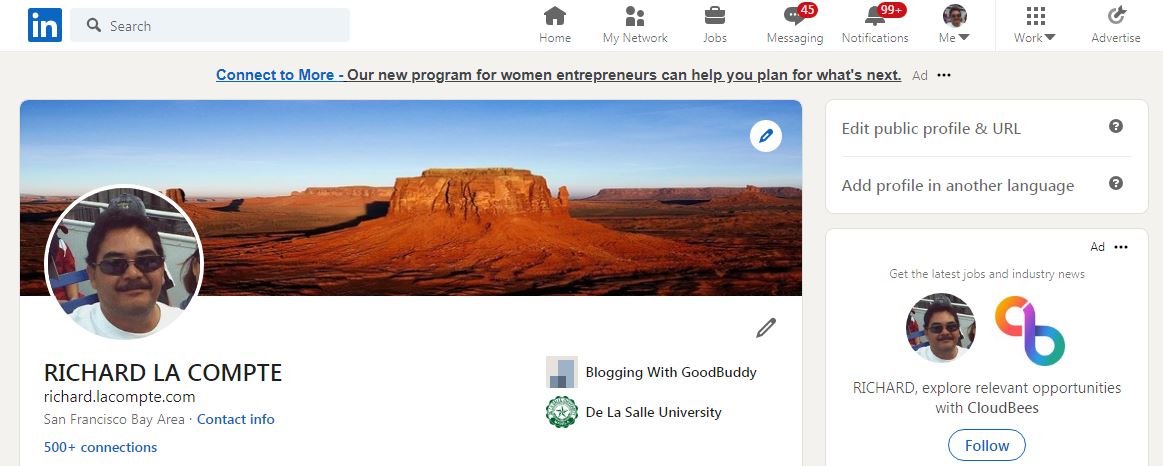 Pinterest: http://www.pinterest.com/richardlacompte
Twitter: http://twitter.com/rulacompte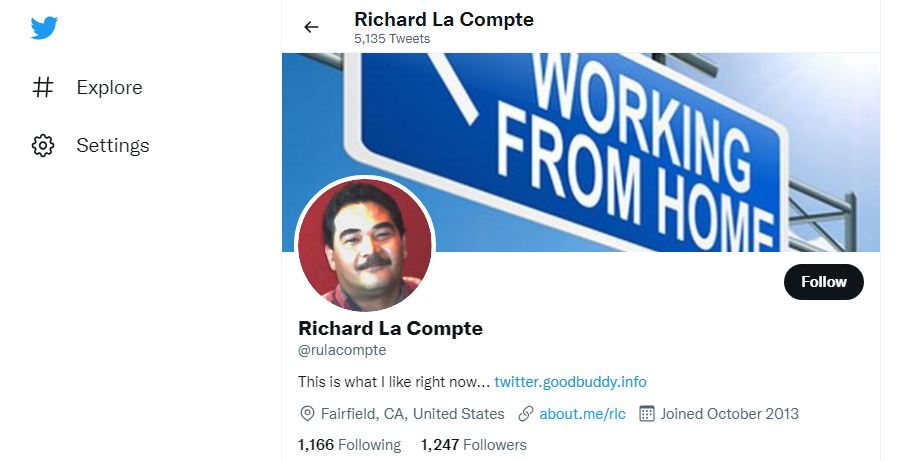 YouTube: http://youtube.workabitathome.com
More of Richard from Bing Search results : https://richard.gq/SearchMe
—o0o—
I would like to thank you for visiting my site and to show you my appreciation, I Want To Give You My Digital Store Website… Absolutely FREE! This free gift will greatly help your Online Business. And this gift is available right now, but only for a short time. Click here now for instant access. Seriously, this is FREE for you.
Your Goodbuddy,